Cross lease services
We help a lot of clients with their cross lease properties and have all the right relationships with other services to help get this done.
Cross lease to fee simple process
This process has been created to show you the steps involved in converting from cross lease to fee simple. It should be used as a guide only.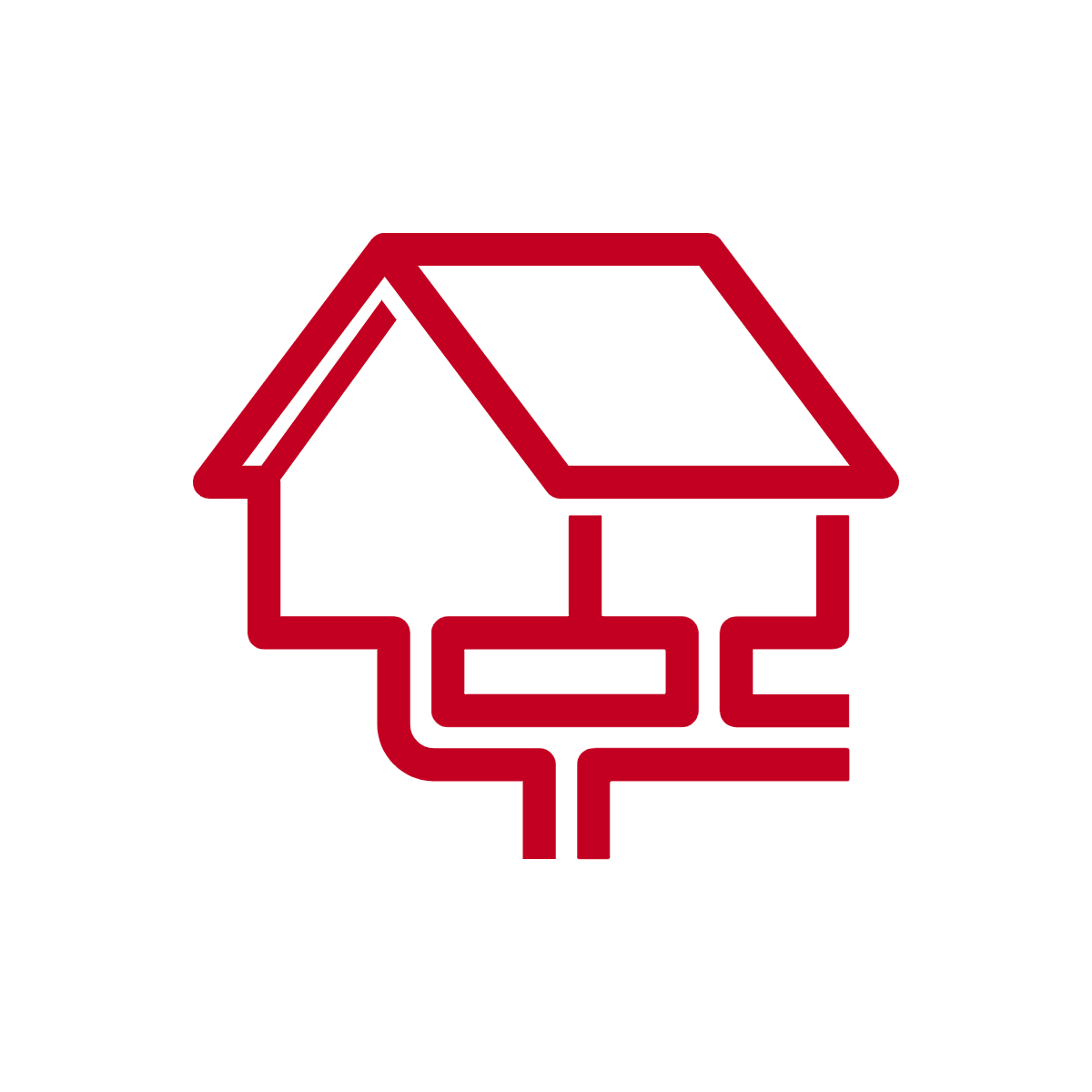 STAGE ONE
Lawyer investigates titles and existing leases.
CCTV Inspection by independent drainage co (Auckland only)
Engineer reviews CCTV + report (Auckland only)

Quotes for hydro clean/repairs (Auckland only)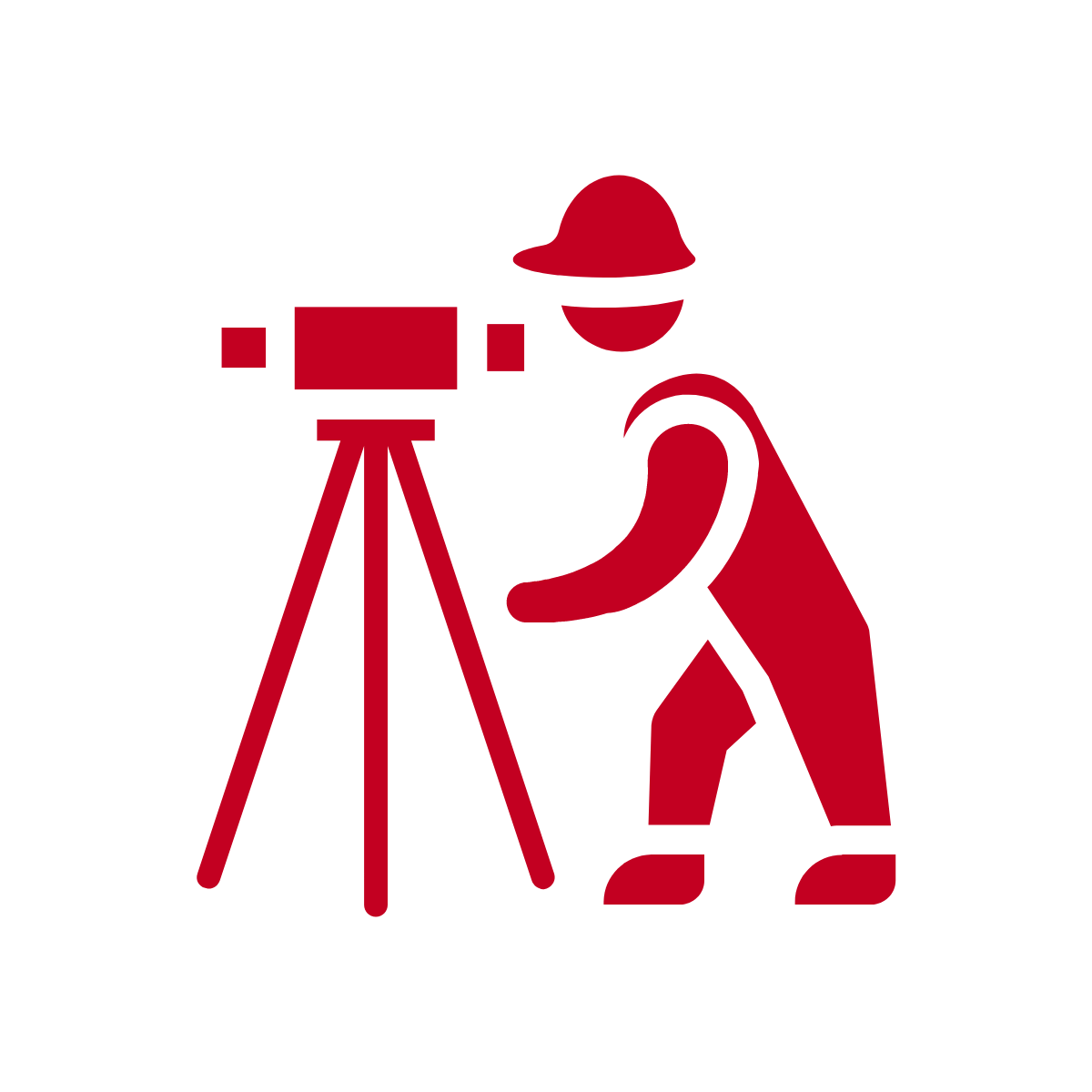 STAGE TWO
Site measure up
Levels (where required)
Preparation of scheme plan
STAGE THREE
Scheme plan to client for approval
The lawyer reviews the scheme plan and prepares initial easements.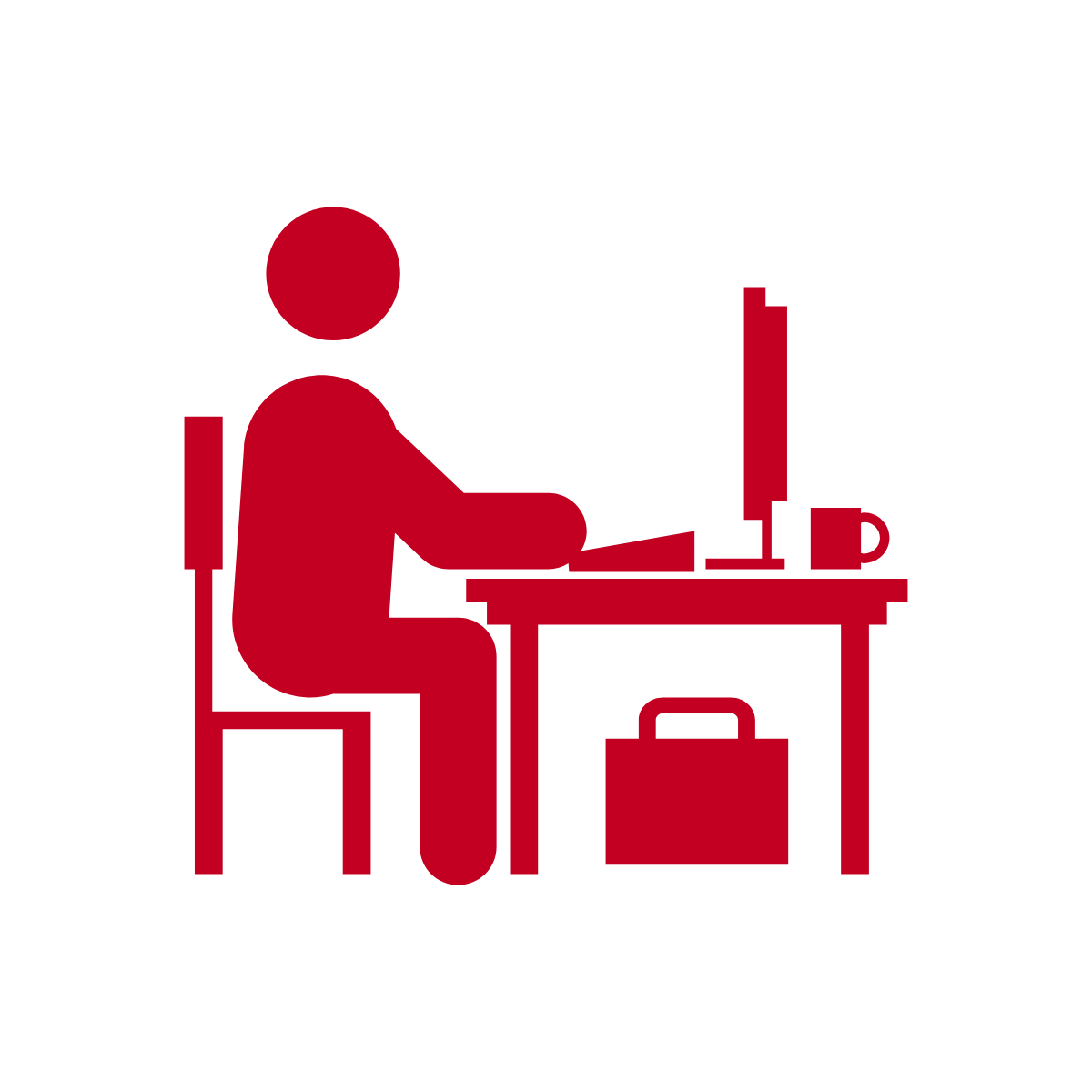 STAGE FOUR
Preparation of council application
Council application submitted
Council consent approved and sent to the client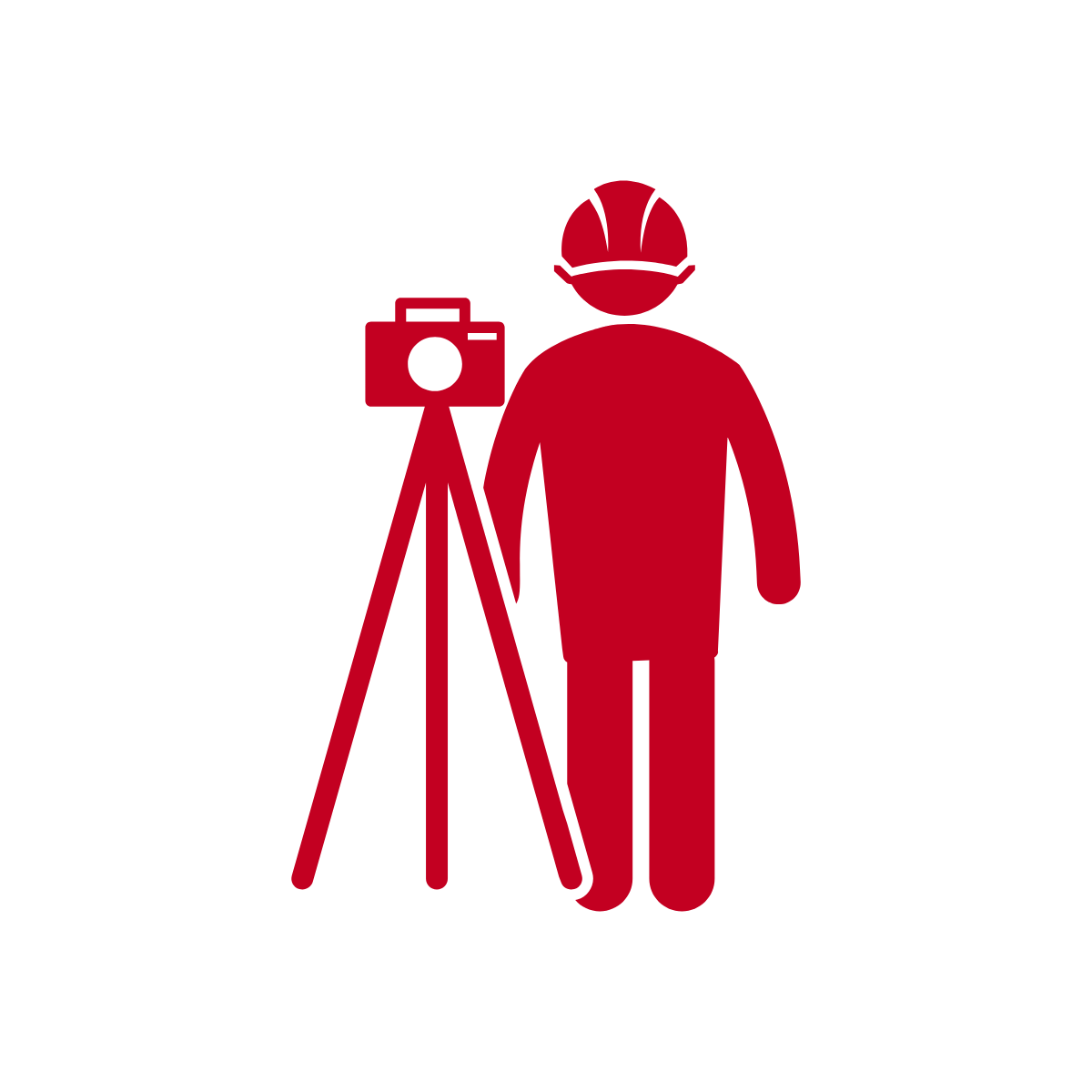 STAGE FIVE
Pre calculations in the office
Survus goes onsite to place pegs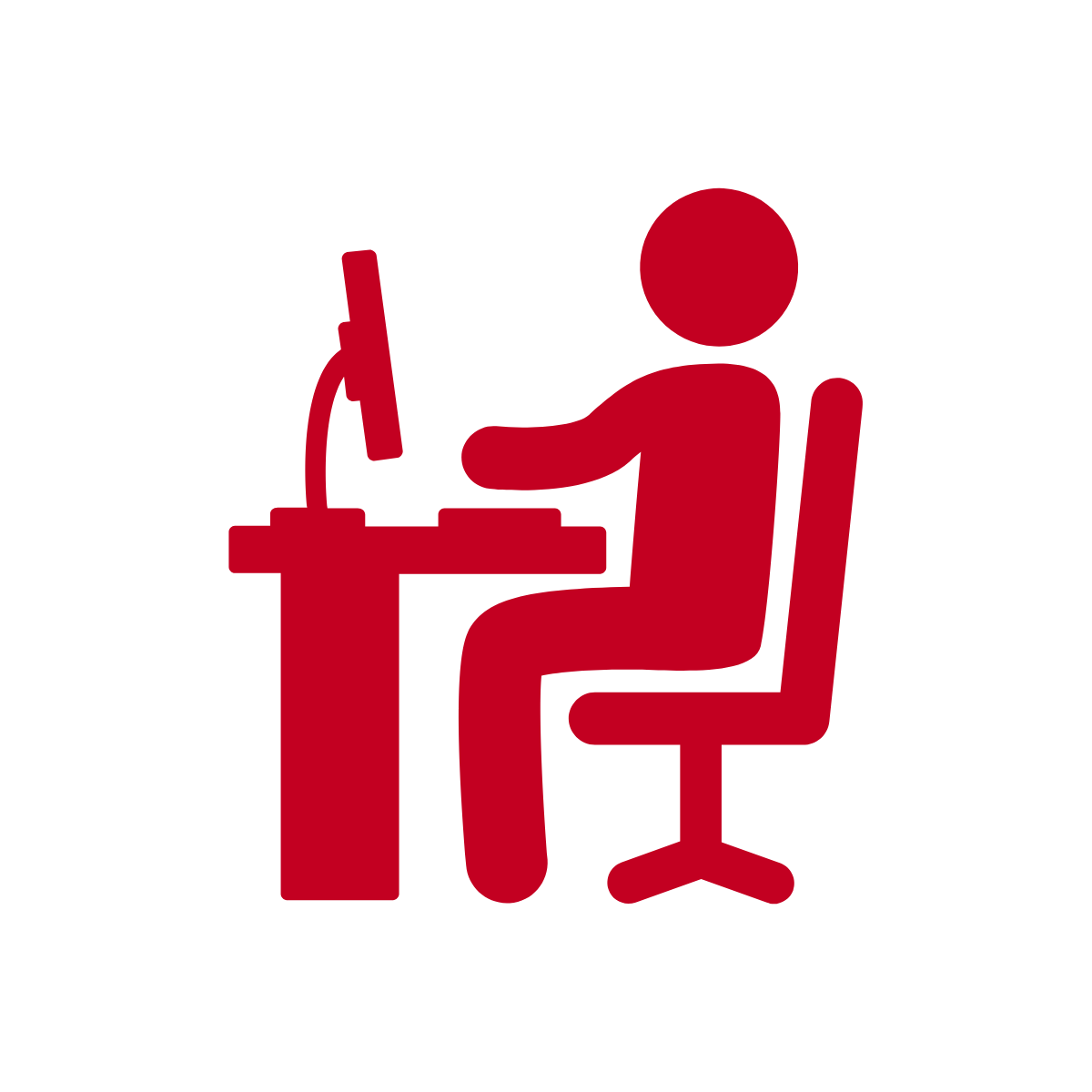 STAGE SIX
Create legal survey plan (CSD - Cadastral Survey Dataset)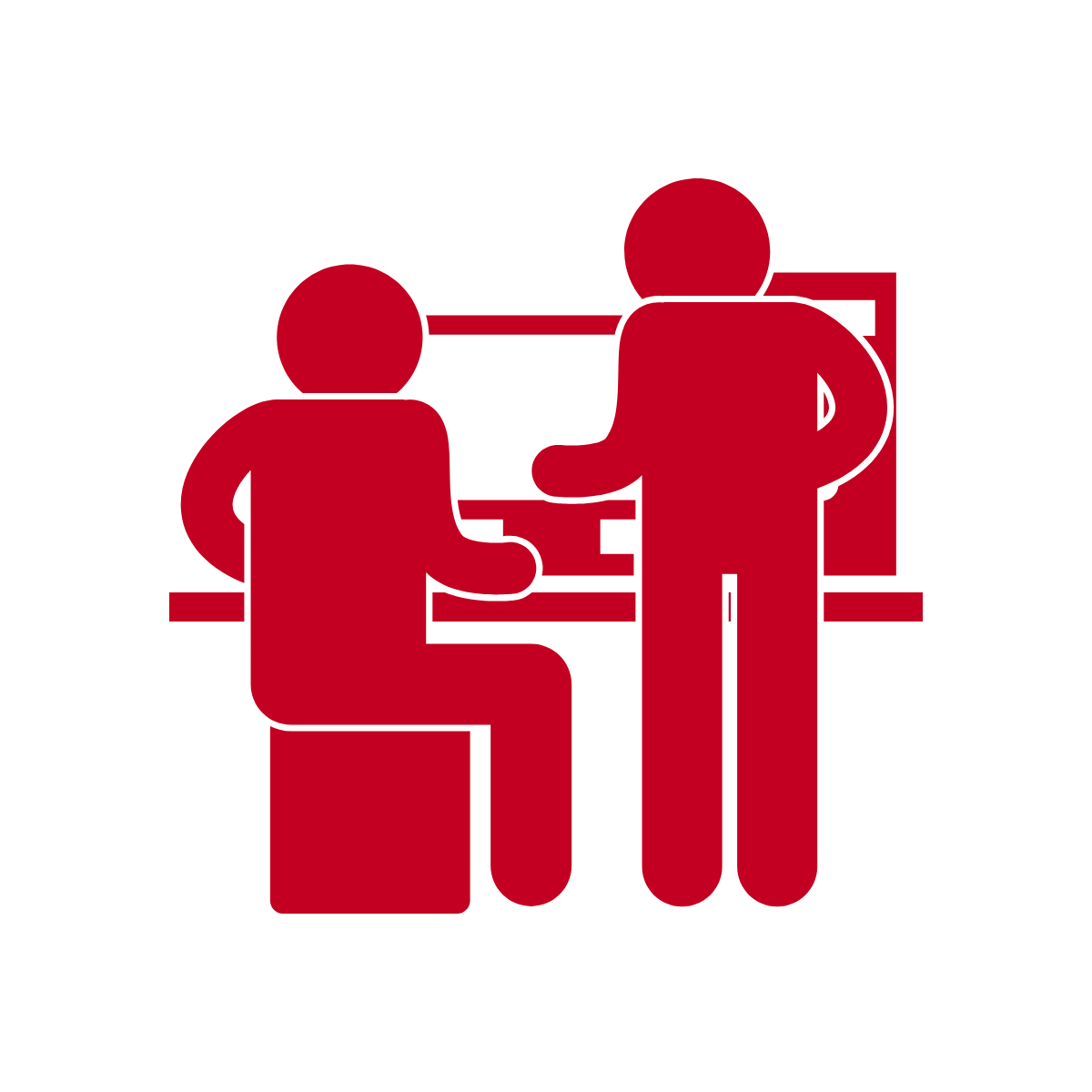 STAGE SEVEN
Plan proceeds through internal QA process
Requests 223 Certificate once all required easements are confirmed.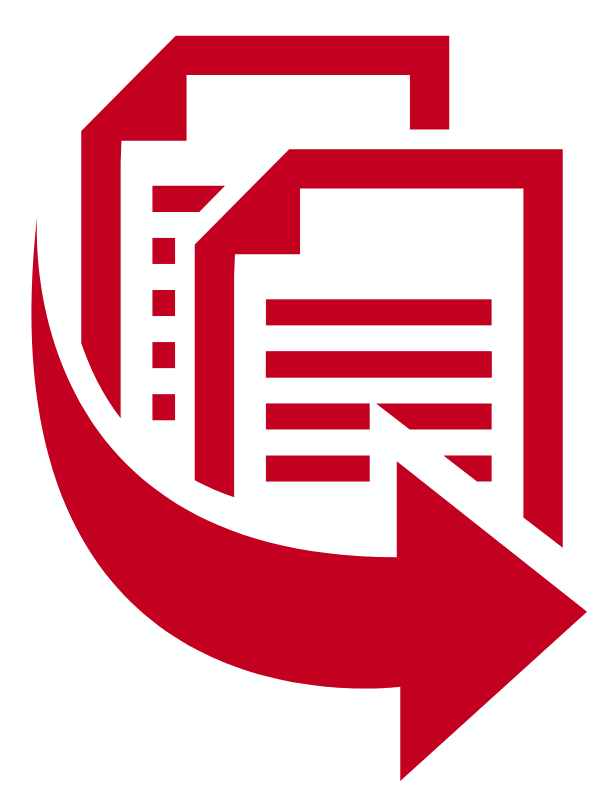 STAGE EIGHT
Lodge plan with LINZ (Land Information New Zealand)
Request 224 Certificate
Survus work is now completed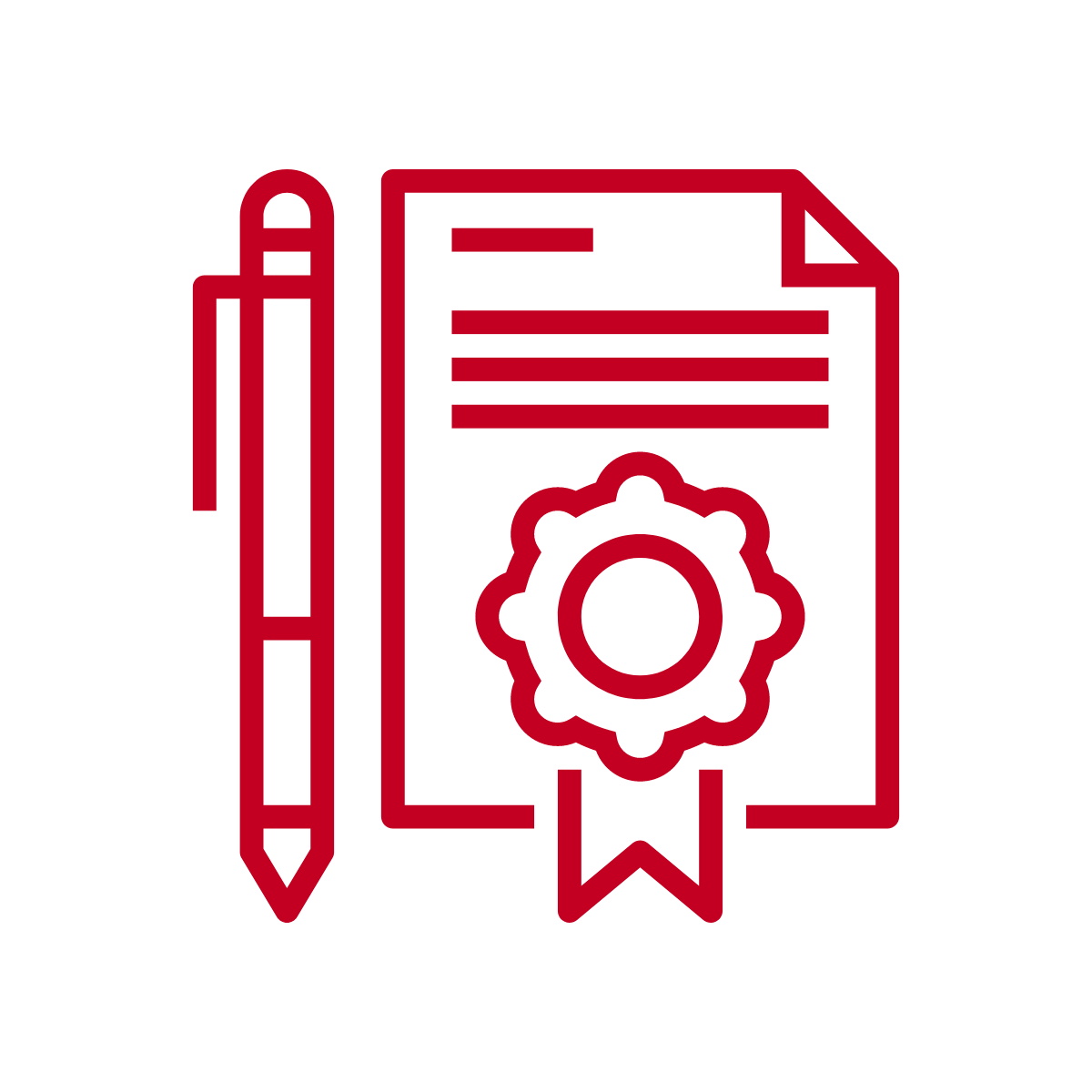 STAGE NINE
Lawyer seeks consent from your mortgagee for the change.
You & your neighbours sign new paperwork with the lawyer
Lawyer requests new titles
New titles issued, congratulations!
Got a Question about Cross leases?
Find it here or contact us directly.
What is the difference between cross lease and fee simple?
Fee simple is what people think of as a freehold title – you own the land totally and (subject to planning restrictions) can do what you like on it without needing your neighbour's permission.

Cross lease titles were invented in the early 1960s to get around subdivision rules. The neighbours jointly own all the land but lease the buildings to each other. The North Shore has a very high proportion of cross lease titles, which aren't limited to townhouses or flats – they can be separate independent houses.

Why should cross lease owners convert to fee simple?
A cross lease title simply isn't as good a title as a fee simple title; because your neighbour is a co-owner of your land, you need your neighbour's permission for things that a freehold (fee simple) owner wouldn't. For example, any alterations to the property – even something as simple as changing a window to a french door – could require your neighbour's consent. If your neighbour refuses consent, and you go ahead, you may be required to take your alterations down.
Cross lease properties are often the subject of neighbour disputes, and resolving any dispute is not easy and very expensive. There is therefore often a value discount applied to cross-lease properties – a fee simple property is frequently worth more, and is easier to sell. But there is also a greater benefit than just money: the ability to make your house the way you want, without needing your neighbour's consent, and without the ongoing costs of needing to update the flat plan on your title after each alteration.


How do I know if my cross lease title is defective?
If the buildings on-site do not match your Cross-Lease flats plan, then your title is probably defective. If this is the case then we advise that you either rectify the Cross-Lease flats plan, or even better, convert your property to a Fee-simple title. Although the conversion to Fee-simple is more expensive than an updated Cross-lease plan, in most cases we strongly recommend converting Cross-lease properties to freehold, particularly in the Auckland area, due to the often-significant uplift in values.


Why do I have to do anything?
When you own a cross leased property, you and your neighbour own the land together. You only lease the area shown on the Cross Lease flats plan. You may also have an exclusive use area (normally your lawn and garden). If you change the outline of your building (even adding on an additional level) then you are occupying an area outside your lease area until the Cross Lease flats plan is updated in agreement with your neighbour.

What are some of the advantages of Fee-simple titles?
You will get the best form of title, where you own all of your land, with the highest degree of freedom as to how you use it.
Your property may be worth more as a fee-simple title than a cross-lease title.
You will be able to renovate and alter your fee-simple property without asking the neighbour's permission each time.
You and your agent may find it easier to market and to sell.
Client feedback
Why we do what we do
The team at Survus are brilliant. Faced with a minefield of cross lease questions, they carefully unravelled all the queries and gave fantastic advice and guidance. I really appreciated the help with our property and would recommend their services.
Sarah P
Wow-what an awesome team at Survus!! You really helped me with my Unit Title questions quickly, promptly and very professionally. Reuben and the team are simply the best - Thank you guys so much! You Rock!!!
Rob N