Looking to subdivide?
Never subdivided before? We make it easy for you, by providing a comprehensive proposal which outlines everything you'll need to know about subdividing.

The Subdivision Process
These steps provide an indication of the process and the main steps involved in subdividing.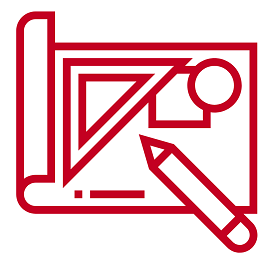 Stage 1
Site measure up including levels (where required)
Preparation of scheme plan
Scheme plan to client for approval & application fee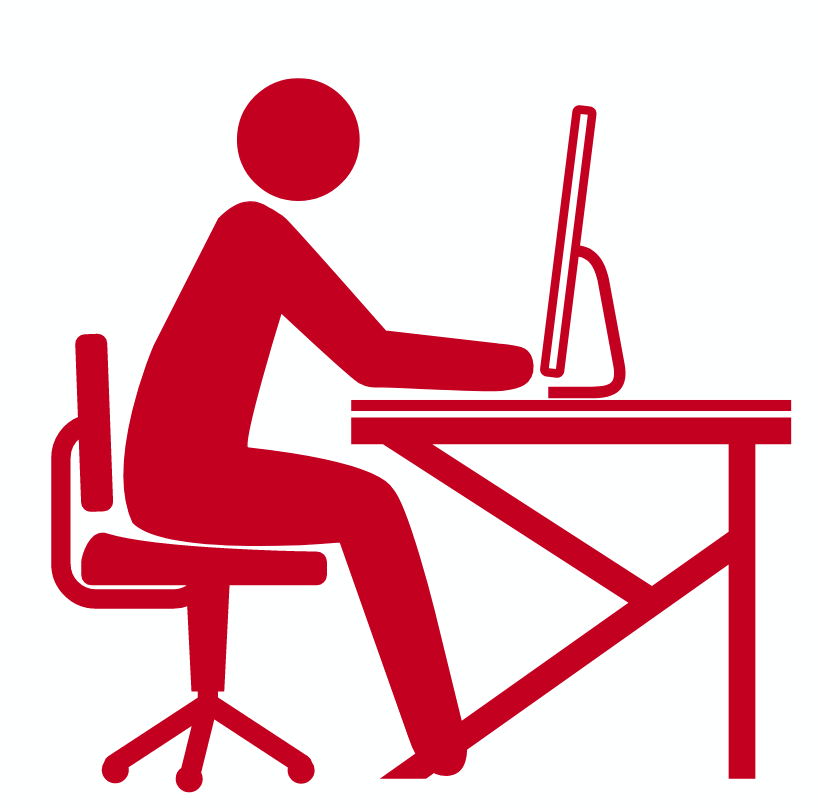 Stage 2
Preparation of council application
Council application submitted to the council
Council consent approved and sent to the client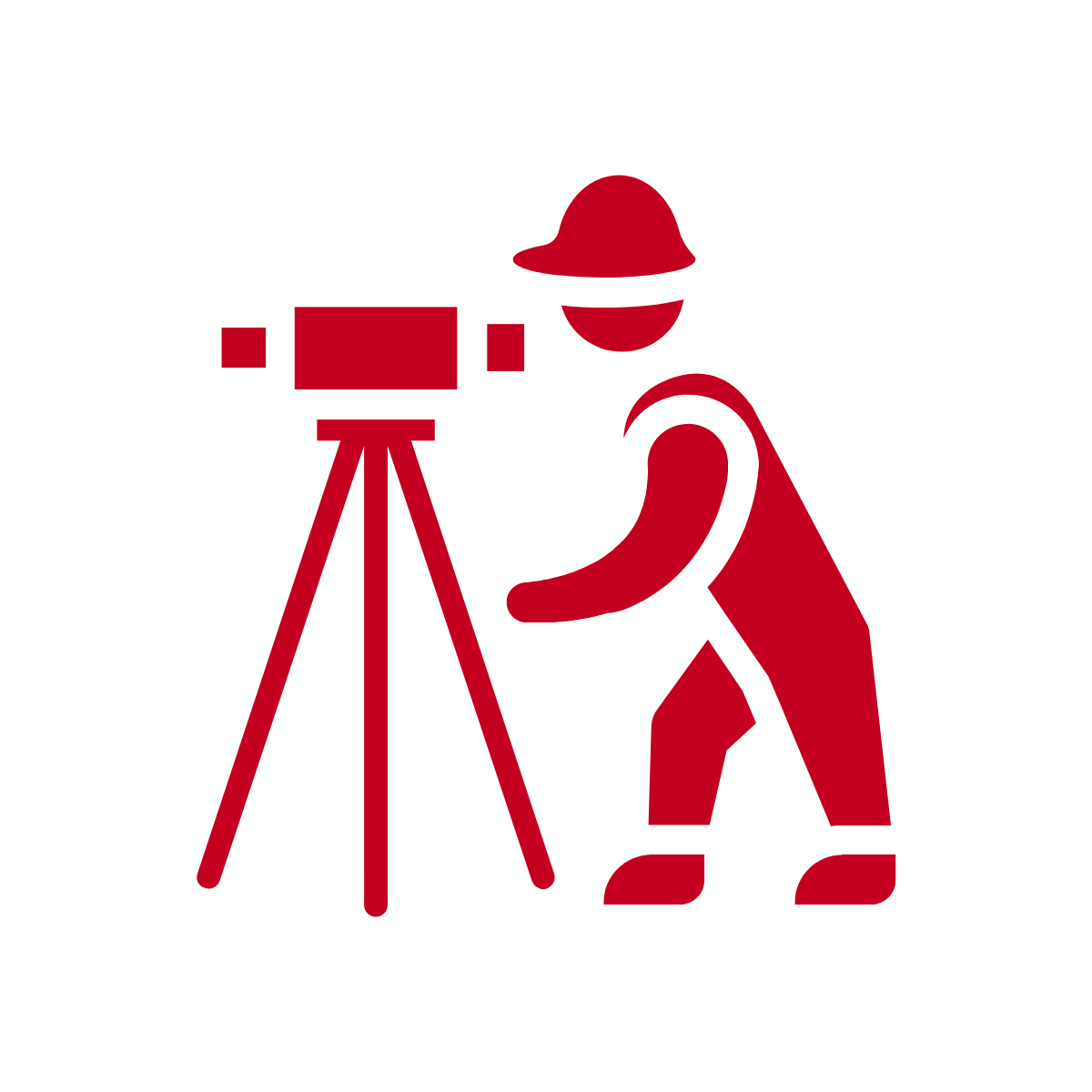 Stage 3
Pre calculations in the office
Survus goes onsite to peg boundaries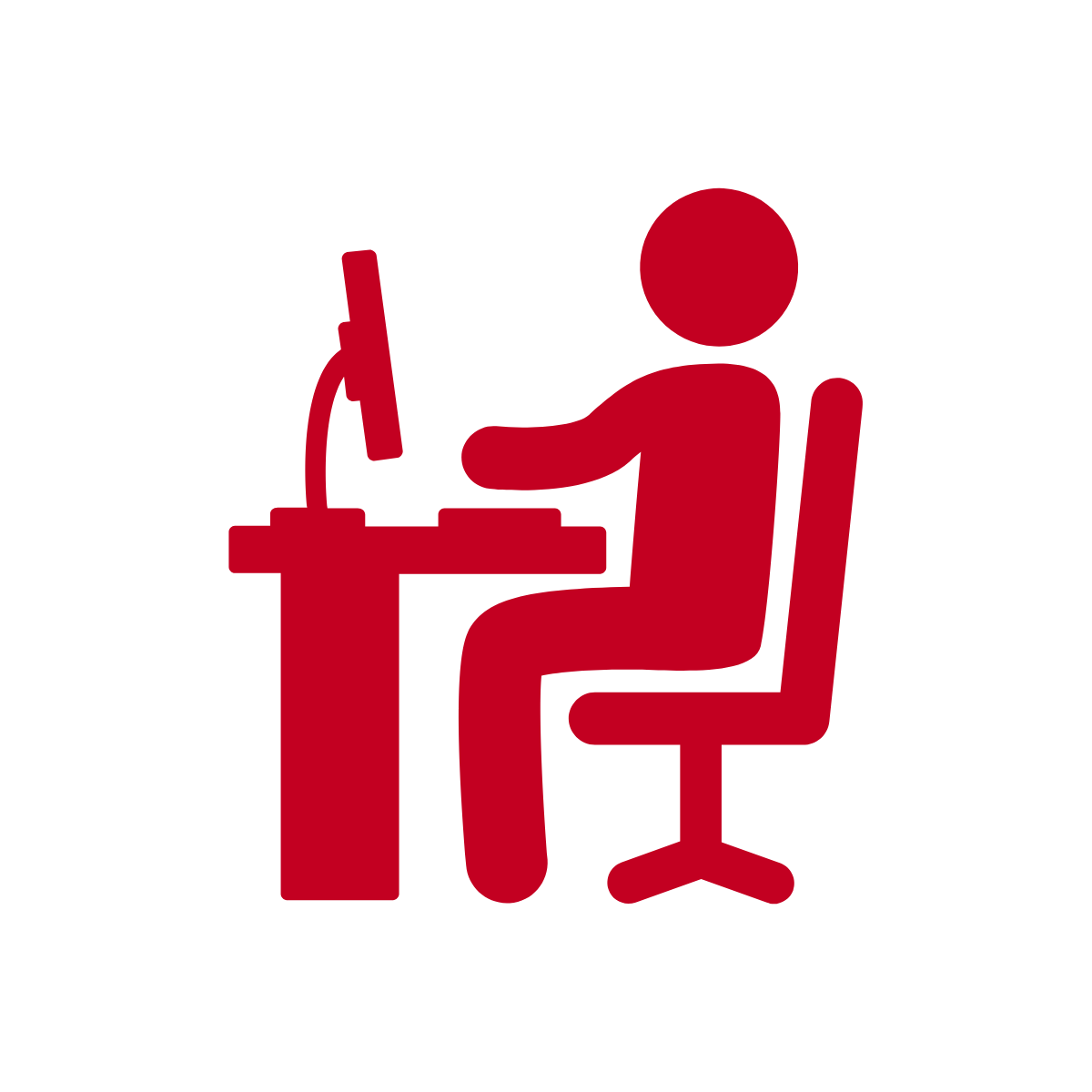 Stage 4
Preparation of Esurvey data set and legal survey plans (CSD)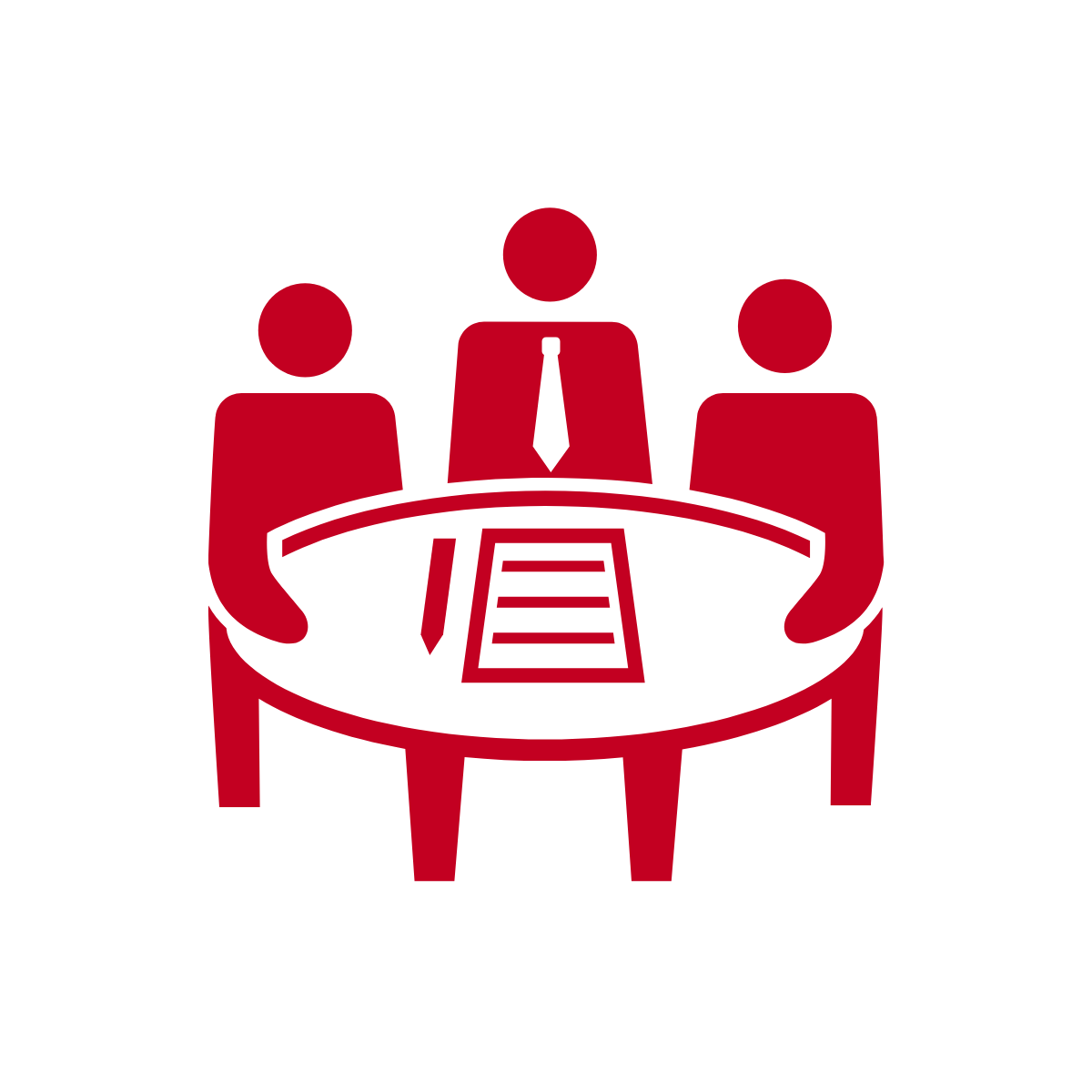 Stage 5
The plan proceeds through an internal QA process
SEC 223 Certificate requested and obtained once easements are confirmed.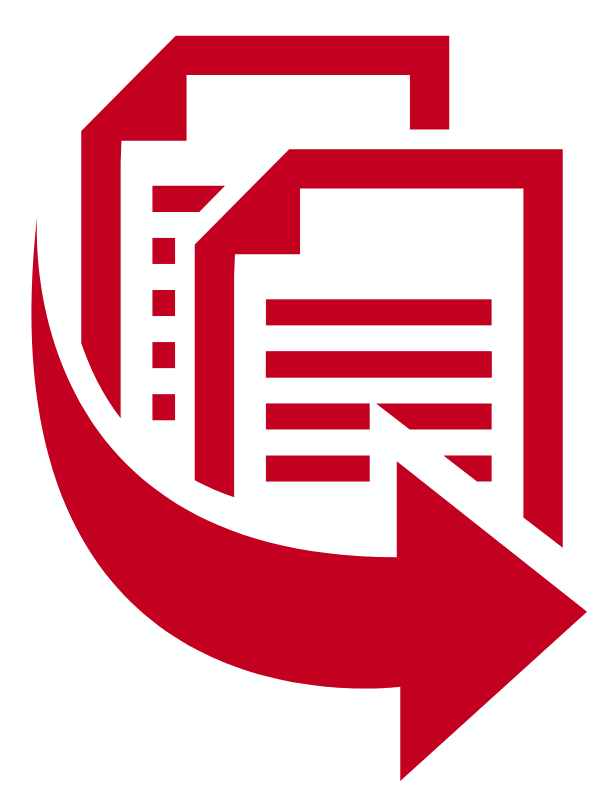 Stage 6
Lodge plan & obtain approval from LINZ (Land Information New Zealand)
SEC 224 Certificate requested and obtained once conditions are met
Survus involvement is now completed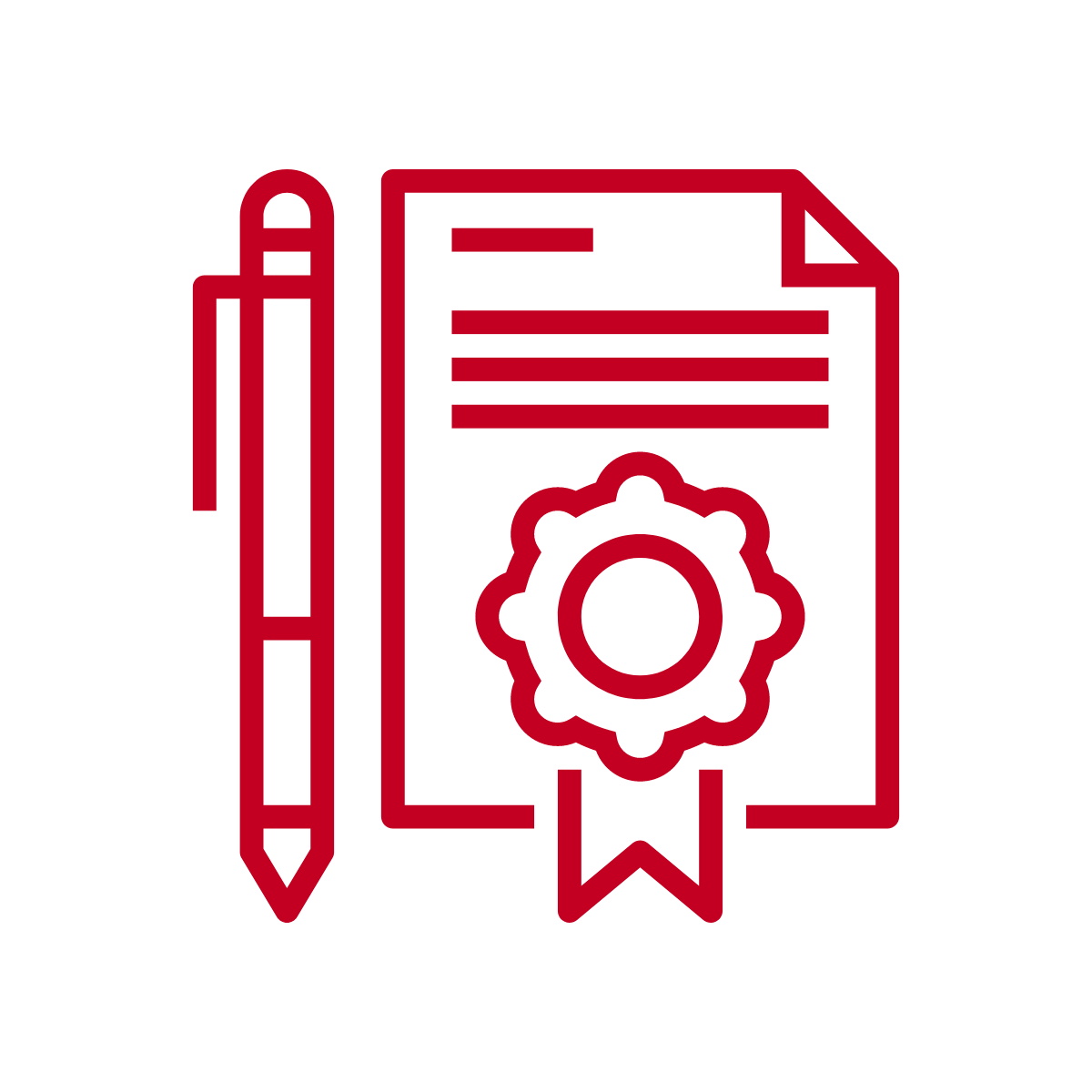 Final step
Lawyer requests new titles
New titles issued
Subdivision complete, congratulations!
Got a Question about Subdivisions?
Find it here or contact us directly.
Can I subdivide my section?
Unfortunately, our psychic left due to unforeseen circumstances, so we now have to rely on a desktop investigation and possibly pop out to see you. Call us now – we would love to hear from you.

How much does it cost to do a subdivision?
A bit of a tricky question that one – there are so many variables: age and quality of existing survey, varying Council application fees, amount of servicing required, LINZ fees, legal fees and of course the biggest expense in most developments are the Council Development Contributions. All up it can range from $20k – $80k for a two-lotter depending on where, what council, how big and a host of other things. You really need to talk to us about this stuff – we can do a fee proposal for most jobs from a desktop investigation – call us or hit the contact button now.
How long does a subdivision take?
Let's look at the question. Remove the words "does a subdivision take" and replace them with "is a piece of string". The simple answer is 'it depends', because there are a number of processes that have to happen in consecutive order. And for a few of those processes we are at the mercy of outside consultants and agencies. We can say from experience that it takes at least 4 – 5 months. Usually longer. Its best if we talk to you about your particular project.
What are the legal fees in a subdivision?
The legal fees you will pay for a subdivision will depend on a number of factors, from the ownership structure of the property, to the covenants and other instruments on the title of the property, and whether you have one (or more) mortgagee involved. Typically, the legal fees for a standard 2-lot subdivision with one owner could be as little as $2,500 plus GST and Land online fees.


Can I subdivide a rural property?
This depends on local council rules. If you look up your local council District Plan this info can be hard to find. We would be more than happy to investigate this for you and provide you with a fee proposal as well.

What are the rules for subdividing from Christchurch City Council?
"Subdivision" means to divide land or buildings into separate parts, each with a separate certificate of title. A resource consent (known as a subdivision consent) is required for all types of subdivision.
Subdivision consent is required to ensure that:
Any adverse effects that may arise from the subdivision are identified and appropriately dealt with
All works and services are carried out and installed in terms of Council's Infrastructure Design Standards
The new allotments are suitable for the intended purpose.
What is the minimum land size for vacant-lot subdivisions in Christchurch?
The current (2018-19) Christchurch District Plan
Residential Banks Peninsula – 400m²
Residential Medium Density – 200m²
Residential Suburban Density Transition – 330m²
Residential Suburban – 450m²
Residential Hills – 650m²
Residential Large Lot – 1500m²
Residential Central City – The minimum residential site density to be achieved when a site is developed or redeveloped with a residential unit or units shall be not less than one residential unit for every complete 200m2 of sitearea (e.g. a site area of 399m2 requires 1 residential unit, a site area of 400m2 requires 2 residential units).
There are reductions in minimum areas required in some zones when a development is undertaken in conjunction with building commitment. There are also other types of development options available for some zones enabling higher density that detailed above. Enquire to find out.
How can you subdivide from Maori land?
Māori land is defined in the Te Ture Whenua Māori Act 1993 (TTWMA) as "land that is held by Māori in accordance with tikanga Māori" (Māori custom and culture). The Act was set up to encourage and facilitate the development, utilisation and occupation by its owners, their whanau (extended family), and their hapu (sub-tribe or kin group linked by a common ancestor). In New Zealand, a subdivision of land is usually controlled by the Resource Management Act 1991 (RMA) and the relevant District and City Plans, so that anybody wanting to divide the land into freehold, cross lease, unit title or company leases for more than 35 years, requires a subdivision consent. However, this isn't always the case for Māori land, where the subdivision is largely controlled by the TTWMA and administered by the Māori Land Court (MLC).
One or more owners of Māori land can apply to separate their shares from the rest and create a separate title. In Māori land law this is called a "partition" and is a type of subdivision. Partitions must be in accordance with the RMA subdivision requirements unless it is a Hapu Partition, which is where the new land blocks are distributed among the existing owners and no land is gifted or sold outside of the existing owners. The MLC website https://www.maorilandcourt.govt.nz/ has helpful information on partitions and other types of Māori Land dealings.
The extent of any survey work required for a partition depends on Māori Land Court or Council requirements (where applicable), LINZ survey rules, existing survey work and practical on-site considerations.
For those wanting to find out more, most of the Māori Land records are held at the Māori Land Court, although some are also registered with Land Information New Zealand (LINZ). The Māori Land Online database also contains valuable information and can be used to locate individual Māori land blocks on a computer-generated map. Please contact us if you require help with this process in the Canterbury area and our specialist staff can be of assistance.
Client feedback
Why we do what we do
All aspects of the engagement with Survus were excellent. Prompt communication, professional service, and competitive pricing. I would definitely use Survus again and recommend them.

Phil S
Very accurate and detailed quote, great communication throughout the whole process, reasonable price. Would highly recommend to anyone.

Min H