An indication of the work involved in a BLC.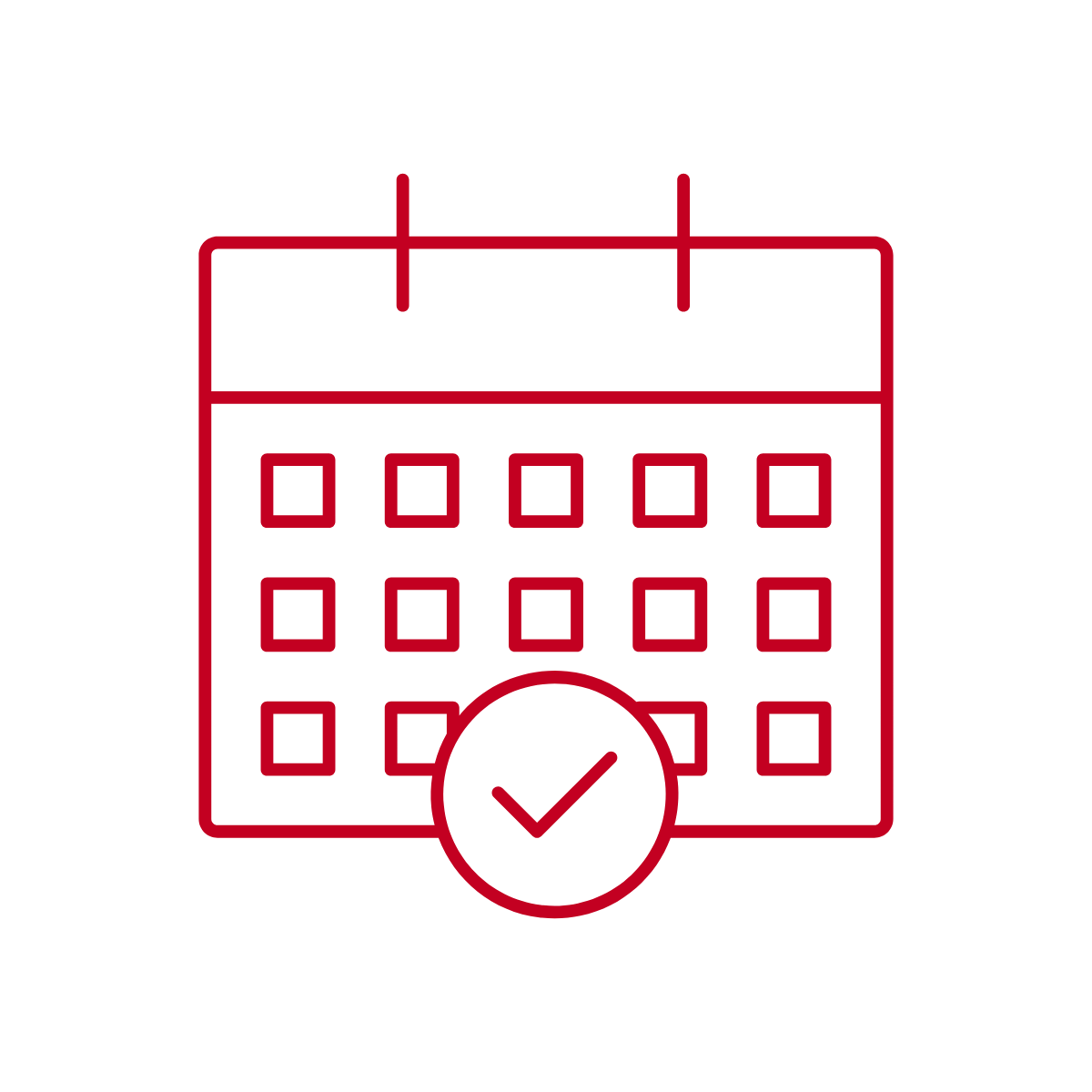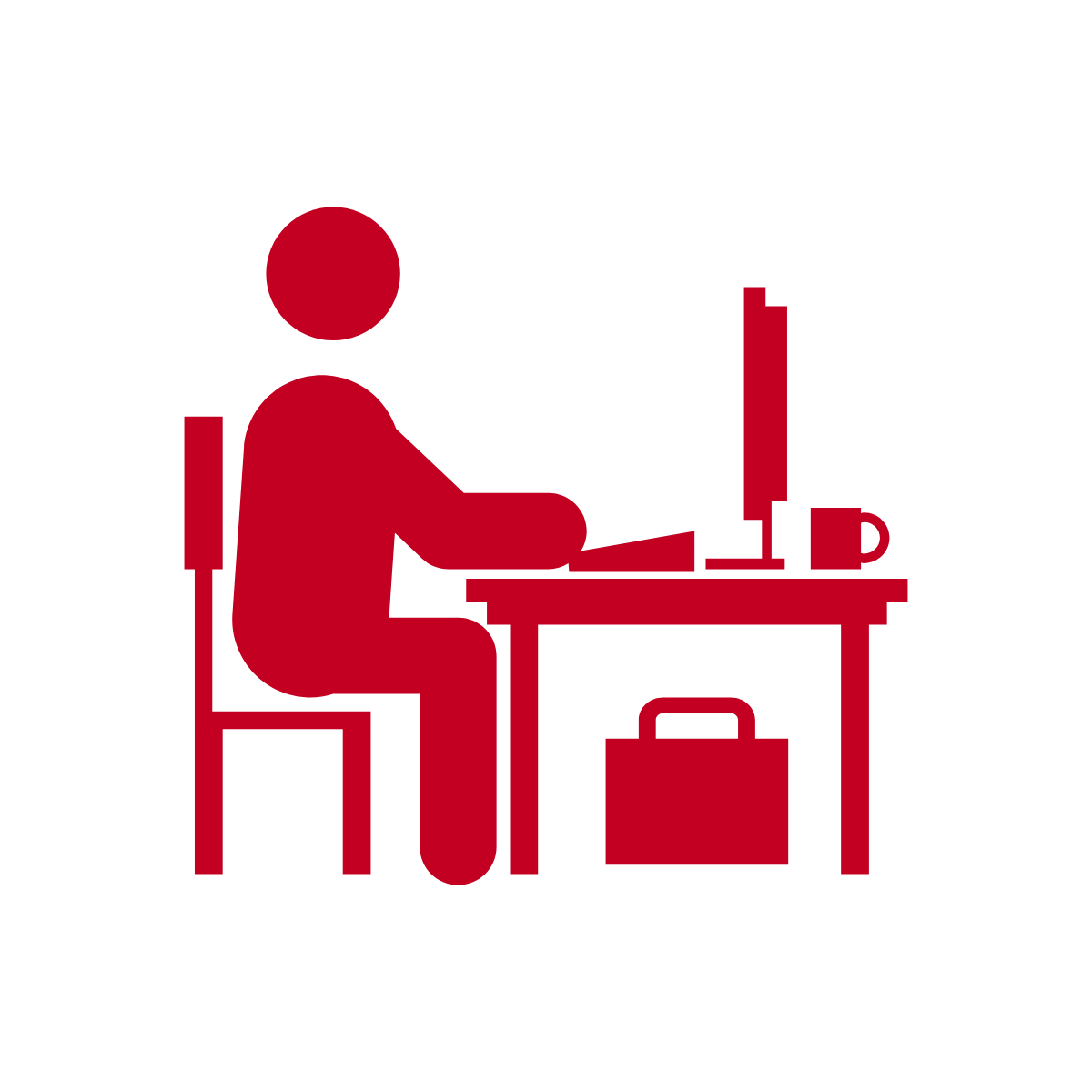 Pre site calculations completed in the office.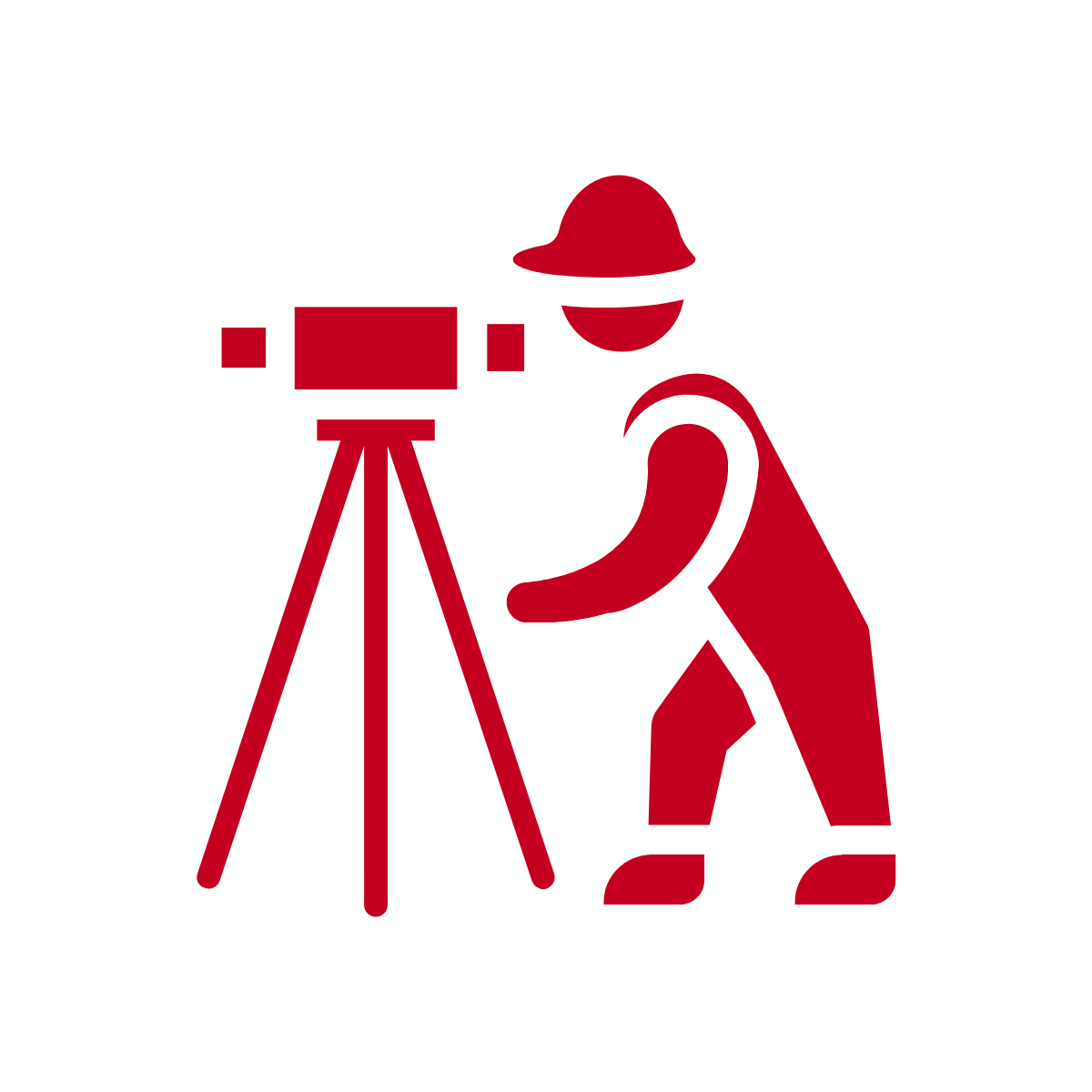 Surveyor goes on-site to complete the survey work.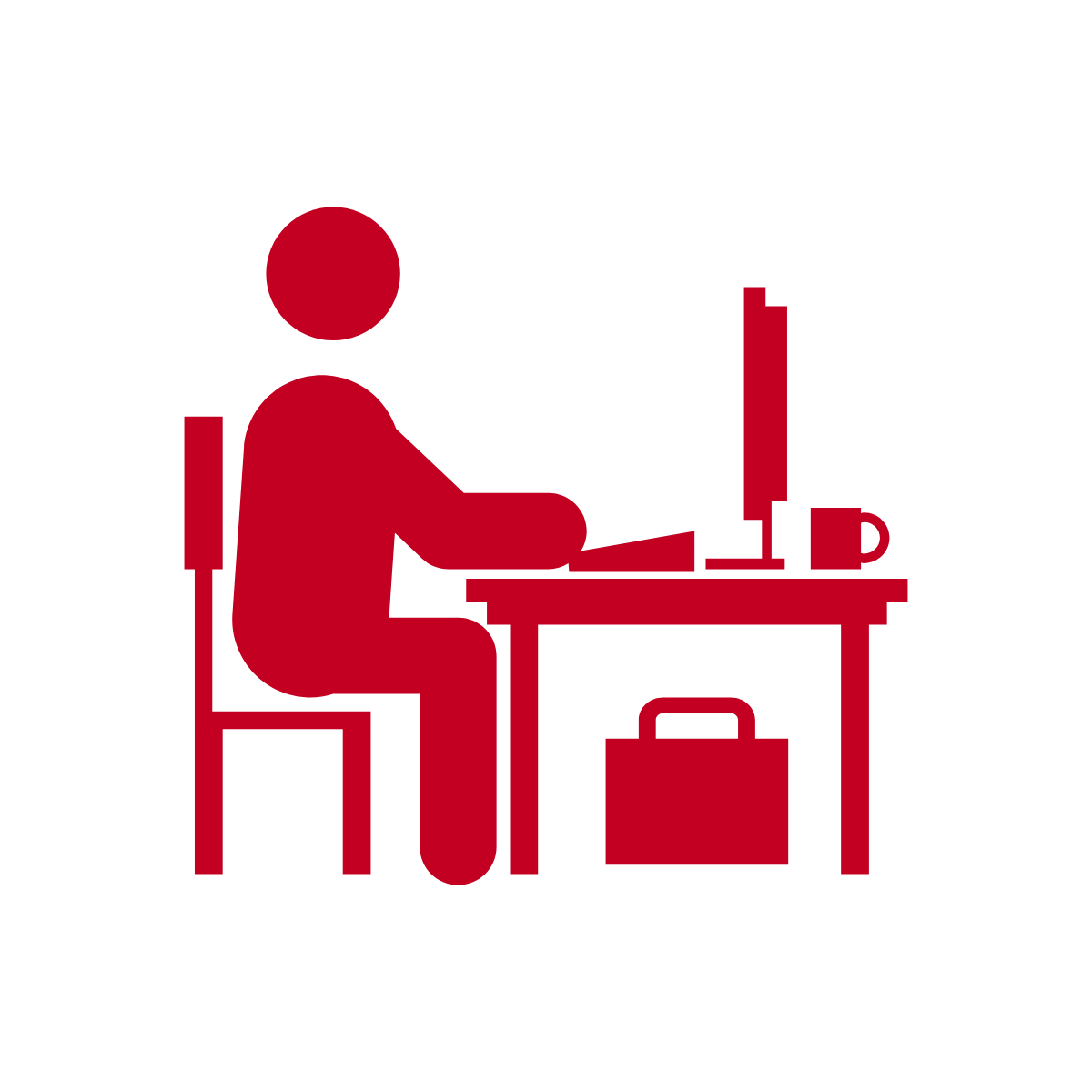 Post fieldwork & finalise BLC document completed.
What is a Building Location Certificate?
A Building Location Certificate or BLC is a survey document prepared by a Land Surveyor, which shows the exact location and level of the relevant buildings and other structures on a particular property relative to the property boundaries. In simple terms, this document confirms that the building is in the right place, at the right height, and lets the council breathe a bit easier. Generally, it will be a condition of Building Consent (make sure you read the fine print) and it is suggested you get one of these before you pour the concrete, not after. Concrete cutters are good, but it is difficult to cut more than about 4 inches in thickness.
Why you may need a BLC?
You may require a Building Location Certificate if you are going to be building on, or close to the boundary, or are close to any critical recession planes. You may also need a Building Location Certificate if your proposed building is in a Flood Management Area.
How we help
We will require a copy of your approved Building Consent Plans sent through to us prior to us coming out on site, as we pre-calculate all this stuff in the office beforehand. It is much easier to do this at a desk than on the bonnet of the truck. Once we have been on-site, we will need to do more calculations in the office and prepare a diagram and certificate, so they are not exactly like instant pudding. If you have concrete booked for Friday – book us in the week before. Plans are prepared digitally and presented in digital and/or plotted formats and delivered electronically.
Other building services
Wasn't quite what you were after? Maybe it was one of these services.